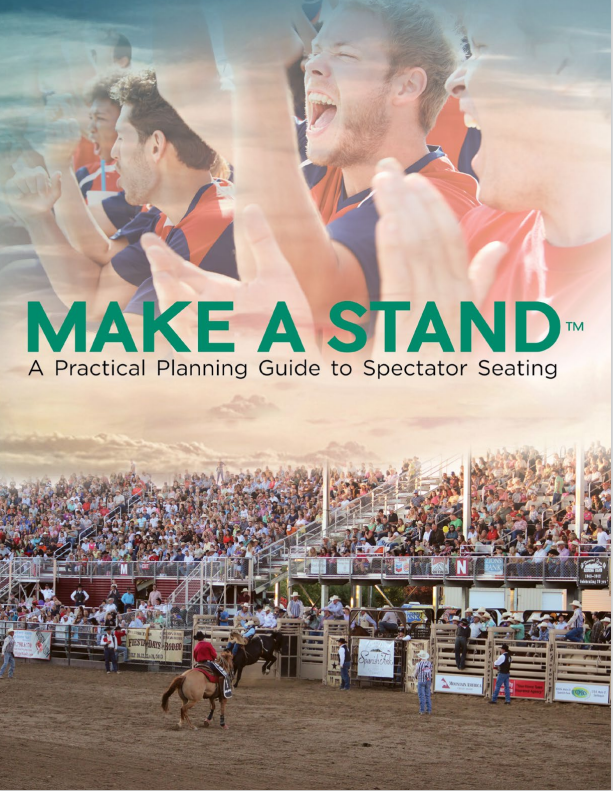 Make A Stand: A Practical Planning Guide to Spectator Seating
Spectator seating
an important asset for a variety of reasons, community events and the locations in which they're held have a galvanizing effect on communities. Choosing the right bleachers or grandstands to suit the specific needs of each facility is an important factor in providing comfort, appeal, and meaningful use.
Make a Stand explores the evolution of stadiums, grandstands, and bleachers, offers features and benefits of various types of seating, addresses current standards and criteria, and provides selection, purchasing, installation, maintenance information, design considerations and discusses how to engage the community in the project. Request yours here

Resources from PlayCore's Center for Outreach Research & Edication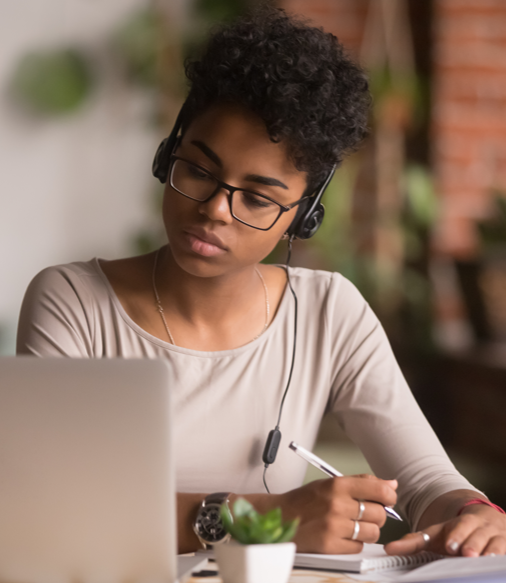 CEU EDUCATION
CORE's Professional Development Hub combines research and resources to offer world-class learning opportunities where professionals can share learnings and earn Continuing Education Units (CEUs) through a variety of tailored events and diverse topics through informative, online webinars.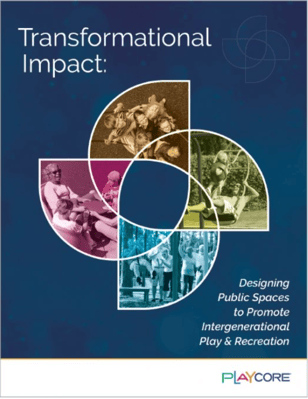 INTEGRATIONAL RECREATION
To assist communities in creating spaces that foster intergenerational activity, check out CORE's Transformational Impact: Designing Public Spaces to Promote Intergenerational Play & Recreation. While most recognize the importance of intergenerational settings, where the physical environment is designed to accommodate people of all ages and abilities, there should be equal consideration to the ways these environments encourage meaningful engagement between different generations.

The book shares evidence-based research, provides a rich overview on designing intergenerational settings, gives an overview of marketing, programming, and evaluation tactics, and shares a variety of different case studies where communities have created successful intergenerational environments.
View Make A Stand Program